SINCE 1867 AT THE OKTOBERFEST MUNICH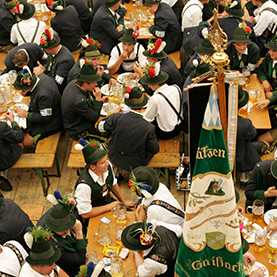 PRE-LUNCH DRINKS WITH THE BUAM VOM TRACHTENVEREIN (TRADITIONAL COSTUME ASSOCIATION)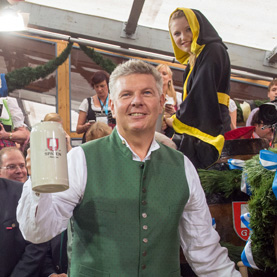 THE BEER TAPPING CEREMONY WITH MUNICH'S MAYOR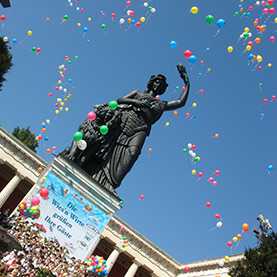 THE BAVARIA – BAVARIA'S VERY OWN "STATUE OF LIBERTY"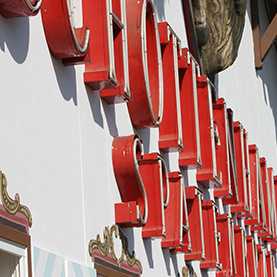 SCHOTTENHAMEL – THE PLACE TO BE!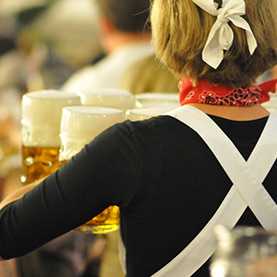 IT'S TIME FOR ANOTHER REFRESHING LITRE OF SPATEN BEER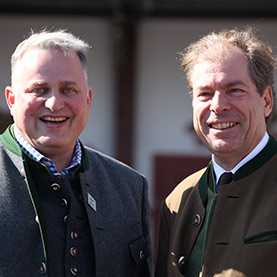 THE LANDLORDS CHRISTIAN & MICHAEL F. SCHOTTENHAMEL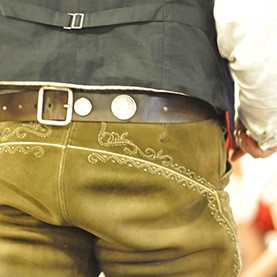 EMBROIDERED LEDERHOSE – THE BEST CHOICE OF DRESS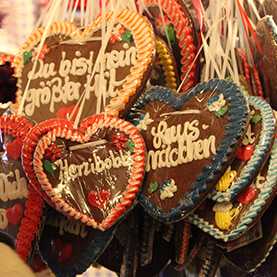 A LOVE HEART FOR YOUR LOVED ONE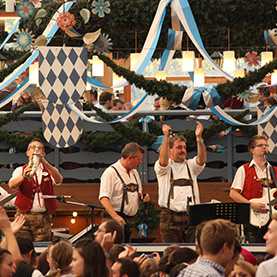 THERE'S NO MUSIC WITHOUT A CONDUCTOR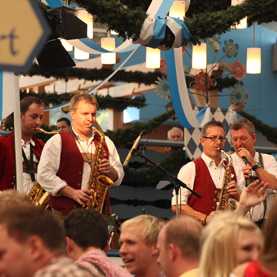 THE OTTO SCHWARZFISCHER BAND – ALWAYS A GUARANTEED HIT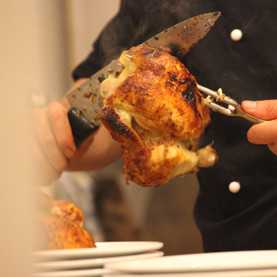 MMM, HOW GOOD DOES THAT SMELL? OUR CHICKENS – A MUST AT THE WIES'N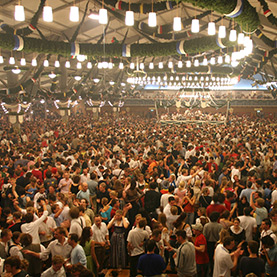 RAISE YOUR HANDS TO THE SKY!